Dual Mindedness Interhemispheric Communication
on
07/17/2014
at
9:00 PM
and modified on 02/24/2018.

at 7:07 PM
Urantia Book Paper 155

"Those who are born of the spirit of God shall henceforth discern the word of God regardless of whence it appears to take origin.
Divine truth must not be discounted because the

 

CHANNEL

of its bestowal is apparently

human

."
Thought adjuster communication…
The Urantia Book Fellowship Rev. Meredith J. Sprunger Archive
"We are assured, however, that this
Thought Adjuster's communication technique is not related to "spiritualism," "mediumship," or "channeling." 
Urantia Book Paper 113
The
those of great decision and undoubted potential of spiritual achievement; men and women who enjoy more or less contact with their indwelling Adjusters; members of the various reserve corps of destiny.
'The human mind, the mechanism for intercommunication
and interassociation between spirit and matter, between the material and the spiritual..."
Urantia Book Paper 101
At times, it feels as though someone else is typing piloting my mind which I suppose, could very well be the case; when you take into account the existence of what the Urantia Book calls
I mean, after all , the thought adjuster is suppose to modify your thinking in terms spiritualization; "man's identification of the human mind with the mindedness of God" Urantia Book
"This is why we can have more than our own mind; but also the
of the divine " Cosmic Mind.
Urantia Book Paper 110
" The Adjusters are dedicated to improving, modifying, adjusting, and co-ordinating your thinking processes; but more especially and specifically they are devoted to the work of building up spiritual counterparts of your careers, morontia transcripts of your true advancing selves, for survival purposes." –
is a term signifying the substance and sum total of the co-operating minds of diversely material and spiritual natures. Morontia intellect, therefore, connotes a dual mind in the local universe dominated by one will.  And with mortals this is a will, human in origin, which is becoming divine through man's identification of the human mind with the mindedness of God" Urantia Book Paper 47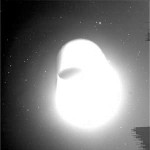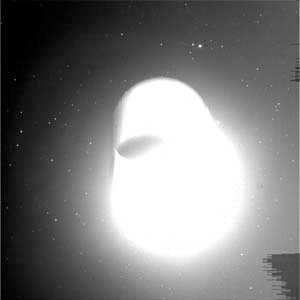 Urantia Book Paper 107
 Origin and Nature of Thought Adjusters
The Adjuster is an absolute essence of an infinite being imprisoned within the mind of a finite creature which, depending on the choosing of such a mortal can eventually consummate this temporary union of
and veritably actualize a new order of being.